---
Adult Education Opportunities
The adult education programs of Fourth Church provide short-term and ongoing education for our members, friends of the church, and the wider community, through both in-person and Zoom options.
Class Offerings
Michigan Avenue Forums
Adult Education Video Archive
Top Ten Bible Podcast

Jump down to
Subscribe to our newsletter
Share your input
Contact the Adult Education staff 

---
---
We're gearing up for our Autumn programs! (See below.)
If you want to tap into the rich resources of previous classes, simply click on this link to find all the adult education classes that were recorded.


---
Celtic Spirituality
Sundays, September 10, 17, and 24
11:00 a.m. • Borwell Dining Room
(On Zoom and recorded)
Register here
Vicky Curtiss will lead a discussion of the Christians of ancient Britain and Ireland who developed their lively spiritual tradition apart from the influence of the Roman Church. This class will explore the Celtic life-affirming theology of creation, daily life and work, incarnation, friendship, pilgrimage, blessing, social justice, and prayer.
Vicky Curtiss led a pilgrimage to Iona for Fourth Church teaching this content. She currently serves as Program Director of the Siena Retreat Center in Racine, Wisconsin where she leads retreats, plans programming, and offers spiritual direction. Formerly, she was an Associate Pastor at Fourth Church.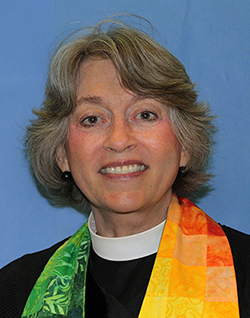 ---
Foundations of Islam
Discovering Common Ground and Debunking the Myths
Sundays, October 1, 8, and 15
11:00 a.m. • Borwell Dining Room
(On Zoom and recorded)
Register here
Nanette Sawyer, Arshan Khalid, and Aisha Subhan will discuss the commonalities and differences between Islam and Christianity and explore the 5 pillars of Islam, the sacred Islamic texts, the role of the Imam, the role of women, and contemporary reform movements.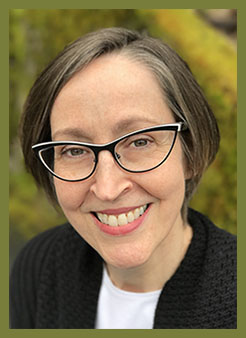 Nanette Sawyer is the Associate Pastor at Fourth Church for Discipleship and Small Group Ministry.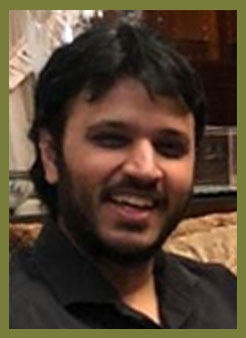 Arshan Khalid holds an MDiv from the University of Chicago Divinity School. He has studied Islamic studies overseas and in America for over a decade.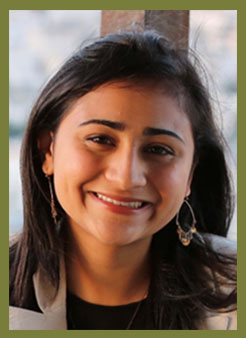 Aisha Subhan is a PhD student at the Chicago Theological Seminary in Islamic and Interreligious Studies.

---
Gun Violence Prevention and Advocacy
Sundays, October 22, 29, and November 5
11:00 a.m. • Borwell Dining Room
(On Zoom and recorded)
Register here
As a follow-up to the popular Housing Insecurity series, this class will explore organizations and approaches for gun violence reduction and advocacy. We will review the research evidence for the effectiveness of various approaches and take a deeper dive into the various organizations working on various gun violence issues and the leading advocacy approaches.
---
Reformed and Always Being Reformed
Sundays, November 12 and 19
11:00 a.m. • Borwell Dining Room
(In-person only)
Register here
Jeff Doane will lead an in person interactive discussion comparing selections from Reformation era Confessions with portions of A Brief Statement of Faith. These materials will be provided.
Jeff Doane is pastor emeritus of Lincoln Park Presbyterian Church, who then served for seven years as Parish Associate for Older Adults at Fourth Presbyterian Church.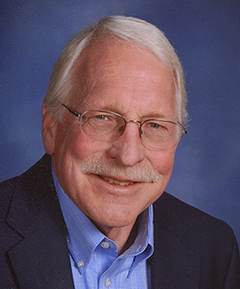 ---
Entering the New Year in Good Company
Sundays, January 7, 14, and 21
11:00 a.m. • Borwell Dining Room
(On Zoom and recorded)
Carol Allen and Amy Pagliarella will discuss finding the Holy in the Ordinary with the help of our ancestors in faith such as Howard Thurman and other modern-day mystics.


---
Michigan Avenue Forum on The 1619 Project

---
View the Adult Education calendar 

---
To make an inquiry for information or to send evaluative comments, or to suggest a future course offering, email the Adult Education office.
Recommendation Form for a class or speaker
Proposal Form to submit a class of your own for consideration
---
Staff/Contact Information
Lucy Forster-Smith
Senior Associate Pastor for Leadership Development and Adult Education
Email | 312.573.3364
Jana Blazek
Adult Education Administrative Assistant
Email

---